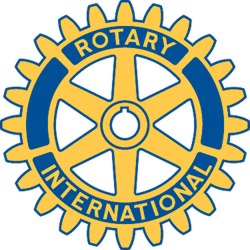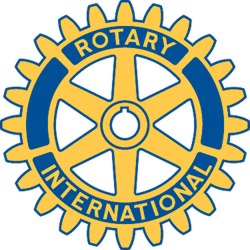 Rotary Club of New Bedford, MA - Weekly GAM
GAM...A nautical term describing the exchange of news between vessels departing and returning from its port...
November 6, 2007
Announcements
Breakfast with Santa is fast approaching...Sarah LaMothe will be distributing tickets to all members for this event...It's pretty "short" money for the tickets...Hope that all of you consider selling/buying those that are alloted to you...Also, the way we make money on this event is not through the tickets, but through ads on placemats we have printed for the event...I believe it is a mere $40.00 to have your business' name on one "run" or $80 to be included on all "runs"...If every member just placed a $40 ad on behalf of their business, we would be adding $1600 to our account that we could use at this time of the year to help out those in need...
Speaking of fundraisers...The Wine Tasting Committee will be meeting tomorrow at 11:30 am prior to our lunch meeting...Topic of discussion as related by Stu Lawrence is the value of this year's ticket...
Tomorrow's meeting includes the following:
First and foremost, we can expect a most interesting Classification Talk from our own Dr. H. Ram Chowdri...If you have ever sat next to Ram at a meal, you found he was never at a loss for words...Look forward to hearing an informative biography...
We have tickets to raffle tomorrow...The Board authorized the purchase of 4 tickets to the Boy Scout Gala to be held this Saturday at the Colonial Air Hangar located in the New Bedford Airport...This is a Black Tie/Formal affair...Ticket Value is $125.00 per person...The chance to win tickets to such an event only requires that you attend our meeting...
Finally, Ron Melbourne got off safely on his trip to Peru with the Martha's Vineyard Club...I received an email from him yesterday and he reports all is well...
See you at Wednesday's meeting...
Pres. Jim