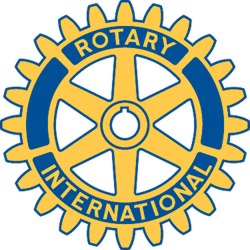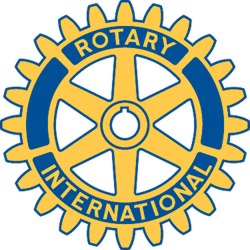 Rotary Club of New Bedford, MA - Weekly GAM
GAM...A nautical term describing the exchange of news between vessels departing and returning from its port...
June 17, 2008
This week's Meeting
Installation Dinner for the Board of Directors and Officers at Michelle Lapalme's house 5:30 pm.
Announcements
Please RSVP to Michelle Lapalm and Holly Whitman if you plan on attending.
Last Week's Meeting
The New Bedford Rotary Club had the opportunity to be addressed by Deputy Sherriff David Provencher and Executive Director of the New Bedford YMCA about the program HOPE.  This exciting program is bringing change to the New Bedford Area concerning gang violence and the issues it encompasses. 
Upcoming Speakers
June 25- Update on Share the Harvest- Derek Christianson and Derek Heim
July 2nd- Classification Marc Shpritzer
July 9th- Officer Gary Bodwain
July 16th- Meeting at M.O. Life Purchase Street
President Elect- Sarah