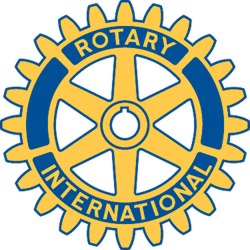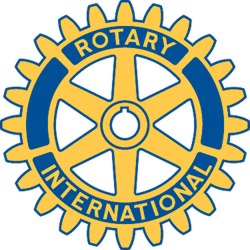 Rotary Club of New Bedford, MA - Weekly GAM
GAM...A nautical term describing the exchange of news between vessels departing and returning from its port...
2008
This week's Meeting - Classification Talk by Dan Suprenant.  Come hear of Dan's rise to stardom as a "tough talking" big city attorney who always wins his cases.  No, No...That's not him, just thought I'd try to hype the content of the talk, so you would consider attending tomorrow's meeting.
See you for a prompt 12:15 start!
Announcements
Save the Date:  Induction and installation of 2008/2009 Officers and Directors.  Place:  Michele Lapalme's Residence; Time:  oh, around 5:30/6...Don't miss it...Food last year was great and it is rumored the same caterer will be feeding us again...
Last Week's Meeting
Paul Harris Awards - For those of you who attended, we honored Carole Johnson and Richard Cardoza as newest recipients of Paul Harris Fellowship awards.  Also, provided a surprise Rotary Foundation Benefactor award to Ron Melbourne, our new Assistant District Governor.
It has been a great year for Paul Harris Awards.  Many thanks to Bob Smith and Nancy Wood for their hard work as the Selection Committee. 
And remember, Paul Harris Awards happen as a result of your giving to Every Rotarian Every Year.  Make sure you consider a donation prior to the end of the 2007/2008 year.  Unbelievably, we are above $3000 at this point.
Finally, thanks to Dave Biggs for his Public Relations work.  In case you missed it, we actually got an event into the paper within the same week it occurred.  Attaboy, Dave.
See you all soon at your club's meeting.
F
Pres. Jim