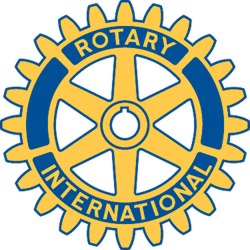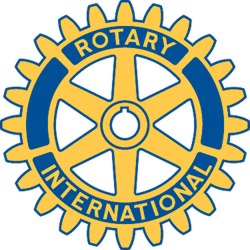 Rotary Club of New Bedford, MA - Weekly GAM
GAM...A nautical term describing the exchange of news between vessels departing and returning from its port...
2008
This week's Meeting is our final meeting prior to the Wine Tasting on Friday nite.  Chairman Stu asks that all members report back with as much cash and checks possible on Wednesday.  Also, bring any Auction Items you may have procured as well.  Let's all make that final push today to allow for a little breathing room prior to Friday.
Announcements
Last Week President Jim made an appeal to members present to consider making their Annual Contribution to the Rotary Foundation.  Those present received Pledge Forms.  While some were returned immediately with pledges, many others were not returned.
Again, please consider a $100 pledge/contribution to the Foundation.  If $100 is too much for your budget, consider something so we may achieve 100% participation.  Deadline for pledges to be returned will be early June.
Mark your calendar - April 23rd - is the date we host the District GSE Team visiting from India.  Lunch is always entertaining when we are visited by these groups.  Look forward to a presentation and peek into life in India on this date.
Last Week's Meeting was the long awaited classification interview of Tom Riley by Alan Freitas...It went something like this....Tom was born and educated in Rhode Island...Just about every school he attended closed after he left...He was presumed to be a "special" student just about everywhere he went...Tom went along with this and outfoxed everyone, going on to attain a Master's Degree...
Now he is a very successful administrator of a program providing services to individuals with Developmental Disabilities...We know nothing else about him from his interview, despite Al's dogged questioning a la "Geraldo"...Tom never cracked and he continues to remain an enigma to all...
See you all on Wednesday and Friday Nite
Pres. Jim