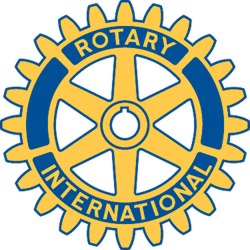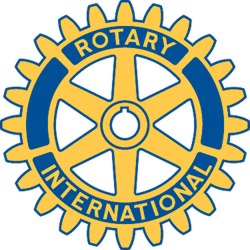 Rotary Club of New Bedford, MA - Weekly GAM
GAM...A nautical term describing the exchange of news between vessels departing and returning from its port...
2008
This week's Meeting  will combine Club Business with some jocularity as well.  It's going to be important that we discuss Wine Festival Business in order to be ready for April 11th.  Please come in with Ticket receipts,  anticipated sale of tix or Silent Auction Items, and be prepared to report out
On the fun front, we will be trading some verrry campy ST Patrick's Day Irish jokes...Bring one in to deliver to the Club....We promise not to laugh...
Announcements  
On April 23rd, our Club will be hosting a Group Study Exchange Team from India...Ellen Gitlin is in the final stage of organizing the day's visit.  If you would like to be part of the day's event, contact Ellen and ask how you may help.
Last Week's Meeting  was Prospective Member Day...I know we saw greater than 5 prospects but less than 10...If you brought a guest that day, get a membership sponsor form and turn it in if they are interested in joining...let's strike while they may still be a little dazed...
That's it for the week...Hope to see a gaggle of you at tomorrow's meeting...
Pres. Jim